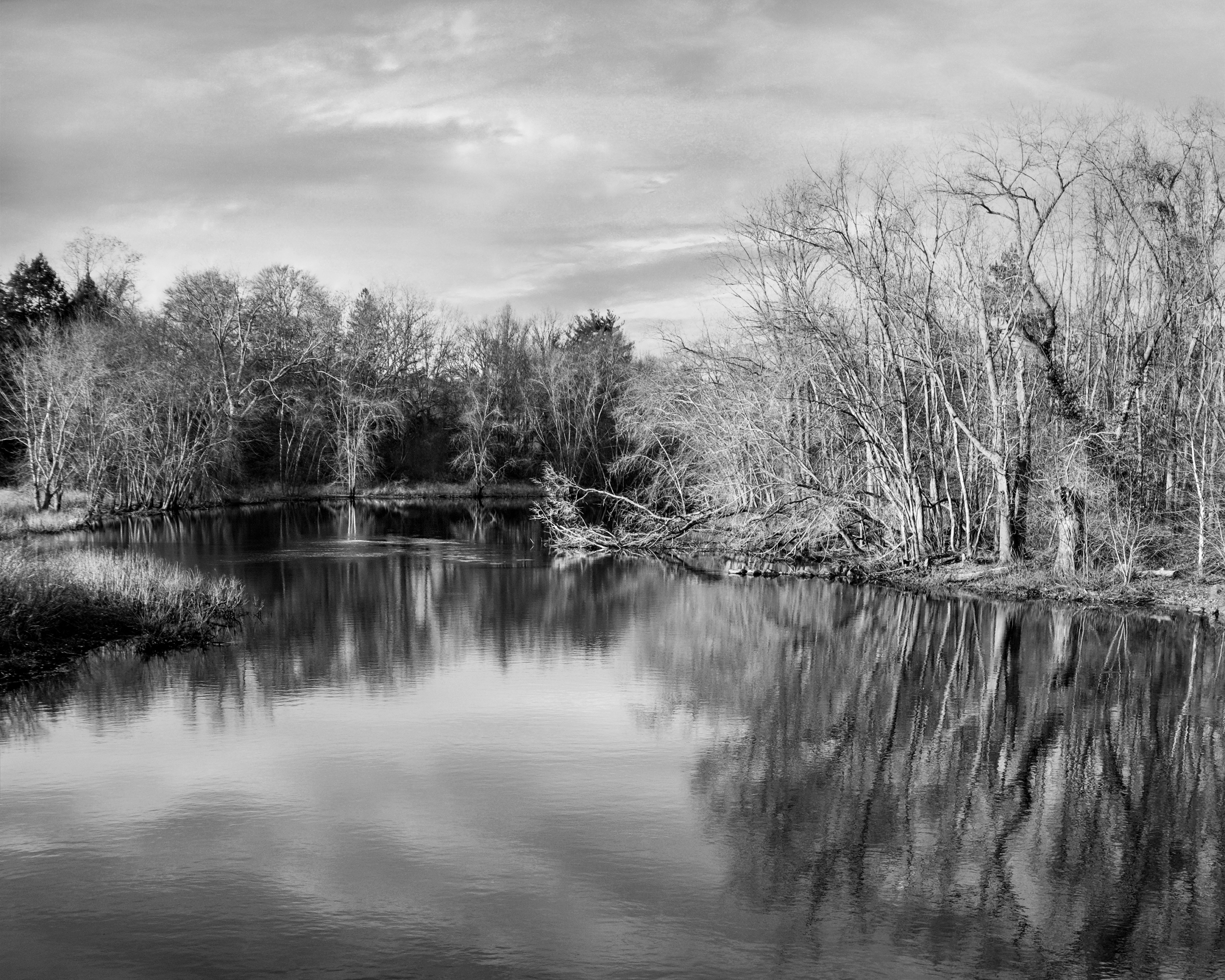 Patty Axford is a published fine art photographer and mixed media artist. She is a member of various fine art galleries and professional organizations. Her art has been shows in galleries nationwide including A Smith Gallery in Texas, Photoplace Gallery in Vermont, and Linus Gallery in California.
After running a successful portrait photography business in Groton, Massachusetts, she now concentrates on creating photographic art. Her intrigue of creative and alternative processes led her to the encaustic process, which she began studying in 2013 and now teaches private and small group lessons.
Patty feels passionate about giving back, and donates her time and talent to various organizations including the Massachusetts Adoption Resource Exchange (M.A.R.E.), a group very close to her heart. M.A.R.E. relies on professional photographers to donate their time and images to photograph children who are in foster care looking for a forever home. Patty also previously was a volunteer photographer and area coordinator for Now I Lay Me Down to Sleep, a 501(c)(3) non-profit organization that provides bereavement images to parents experiencing the loss of a baby.
About Patty
I am very proud to be among the few professional photographers who have earned certified credentials from the Professional Photographer's of America (PPA). I study every year with Master Photographers throughout the United States and Canada to maintain these credentials and to continually strive to be the very best I can be at my craft. Click here to learn more.