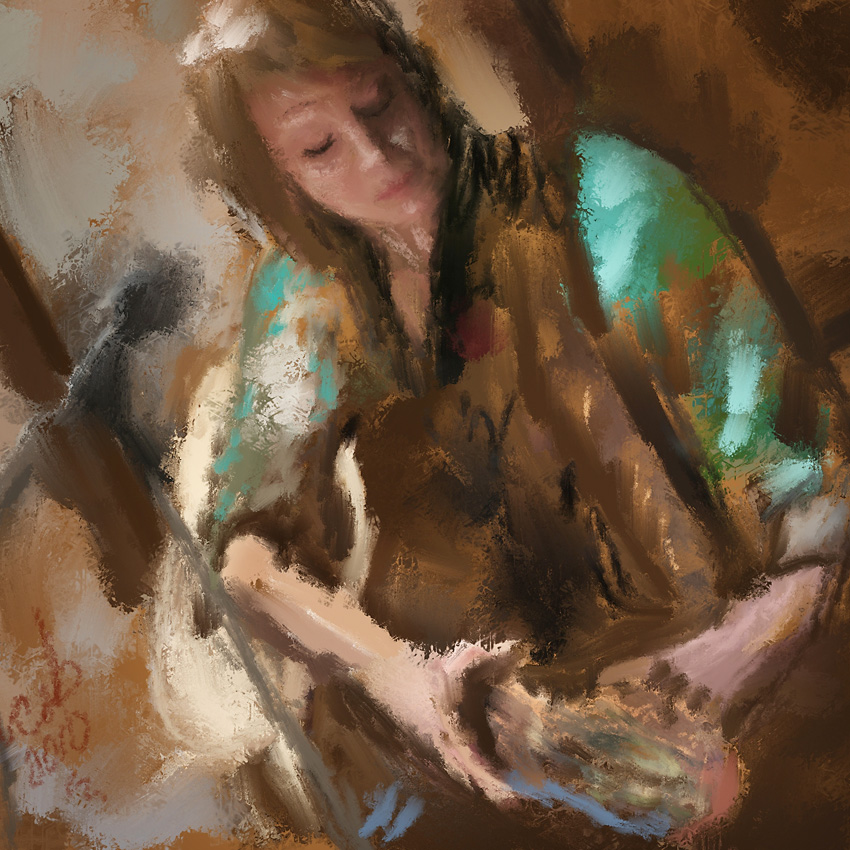 "Inhale Possibility, Exhale Creativity." 
                                          – Laura Jaworski
Since childhood and even before I held my first film camera, the art of photography touched a deep place in me that continues to resonate to this very day. I began to see my surroundings as if "through the lens of a camera" – noticing light, shadow, and composition as far as my eyes could reach. Having had the opportunity to travel and live internationally to experience different landscapes has contributed to how I see and appreciate the world around me.
After running a successful portrait business for years in Groton, MA, I began searching how to use photography in a new way. This led me to the natural and archival encaustic medium, which is beeswax mixed with damar resin, a type of tree sap. I began studying this in 2013 and still find it fascinating. It is a long process that requires heat to slowly fuse multiple layers of wax, each layer fused to the previous layer.
Some of my pieces feature beeswax and resin combined with other mediums such as oil paints and pan pastels. In addition, I use applied textures and hand painting.
Whether it's a landscape, the luminous quality of a nautilus shell, or the astonishing beauty and fragility of nature that surrounds me, I continue to find inspiration within the art of photography.
My hope is that my work encourages viewers to look closer, and to imagine those places that my eye has seen through my viewfinder – grateful for every moment.
Professional Affiliations